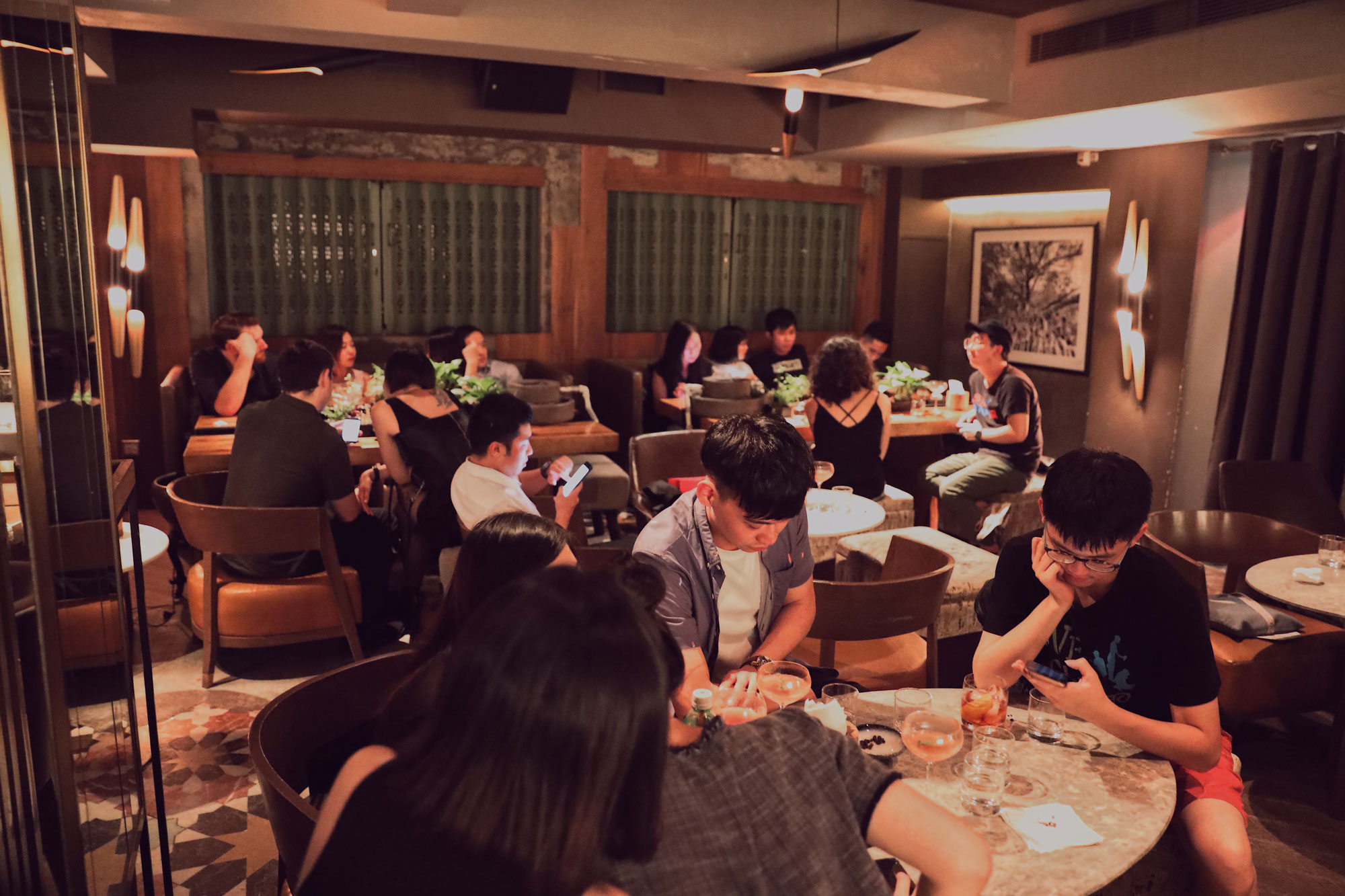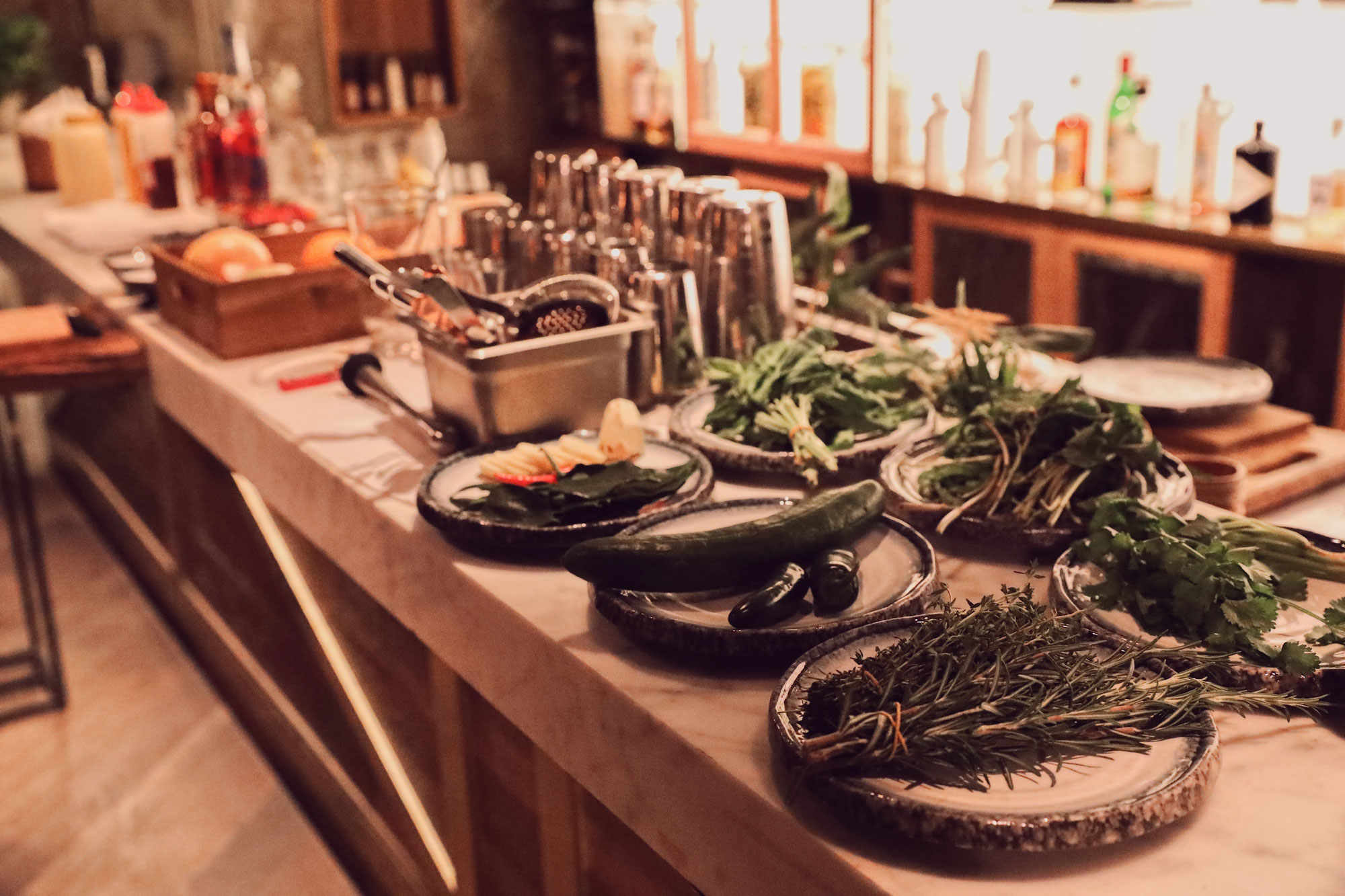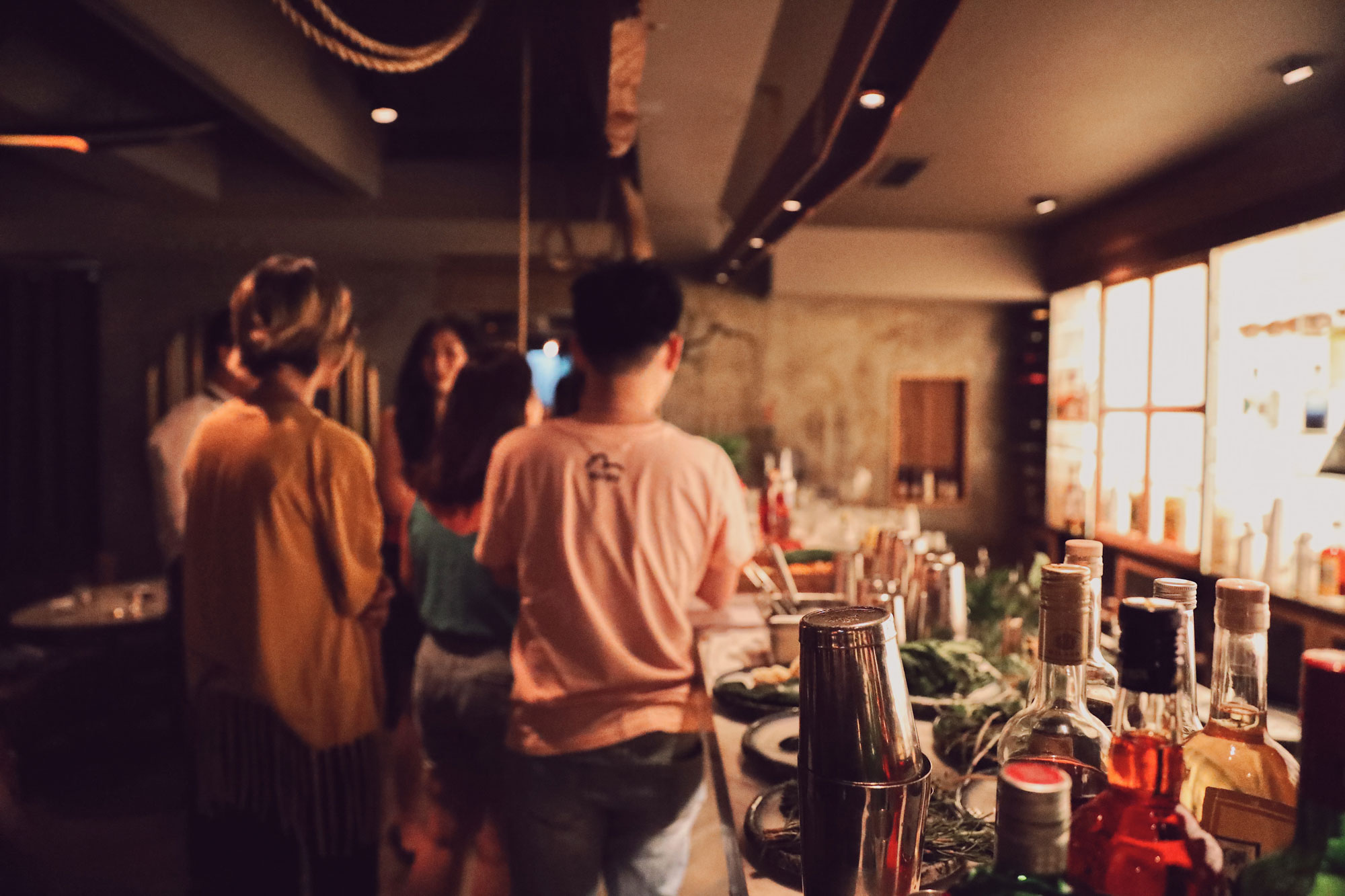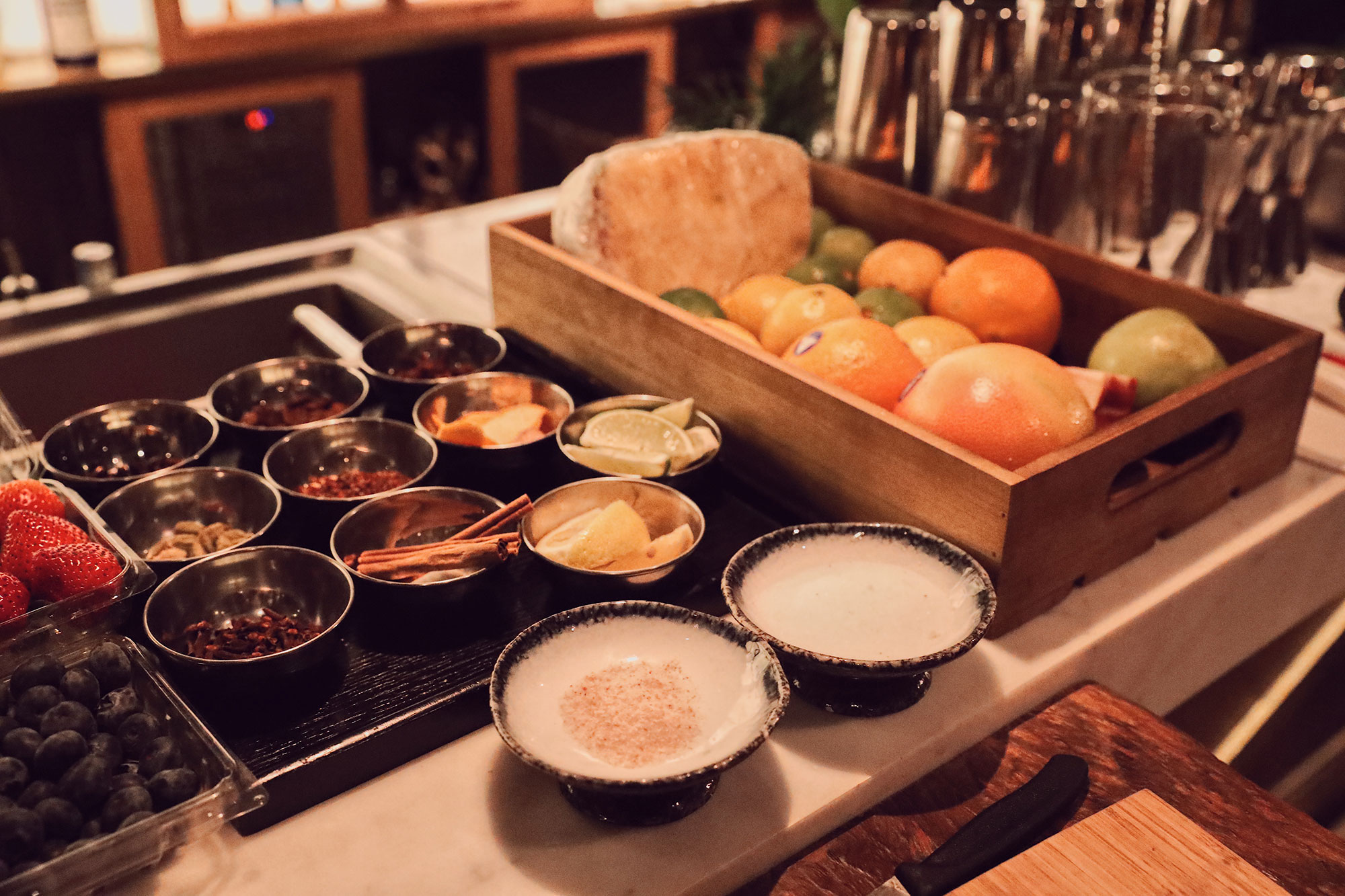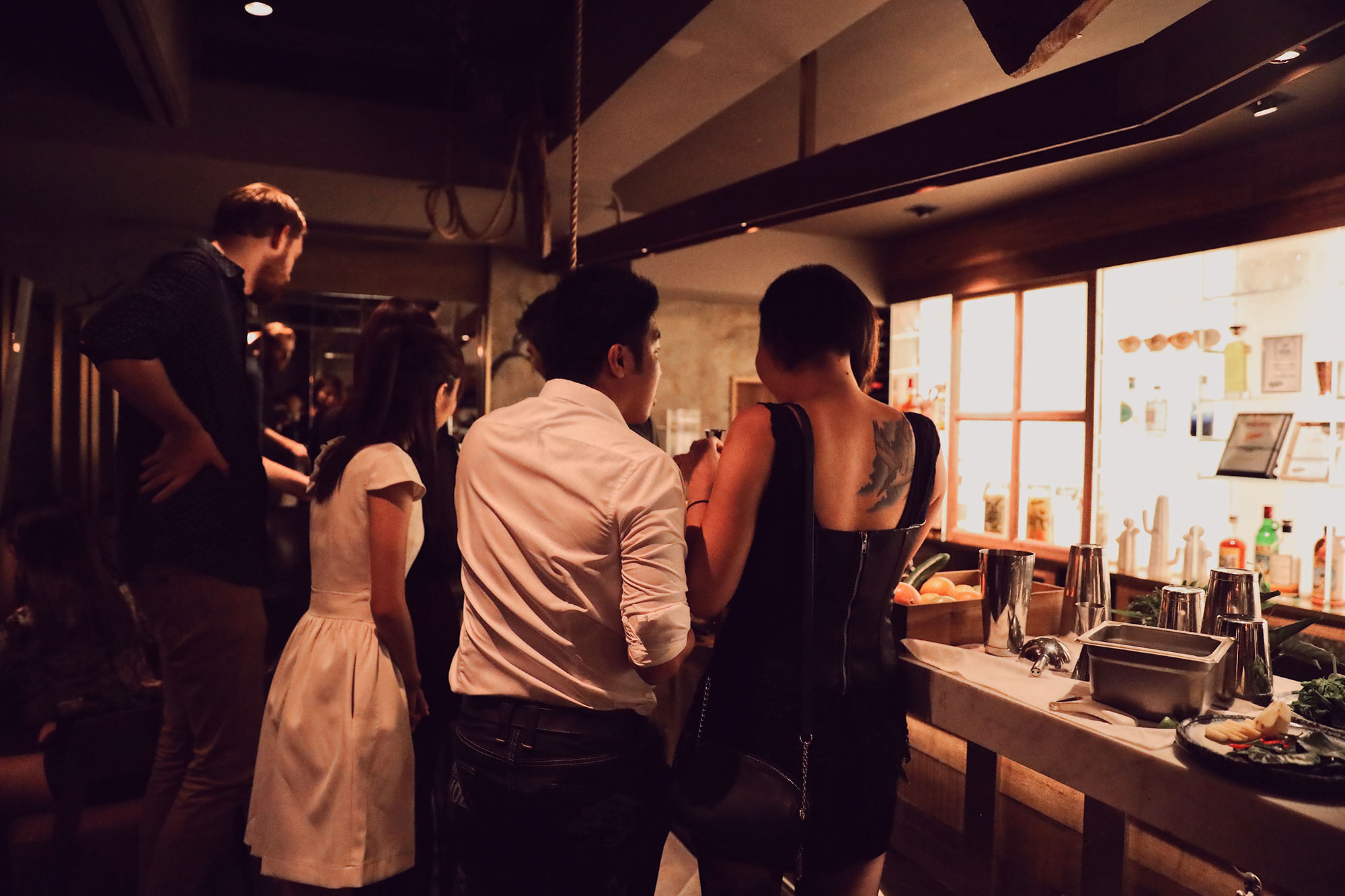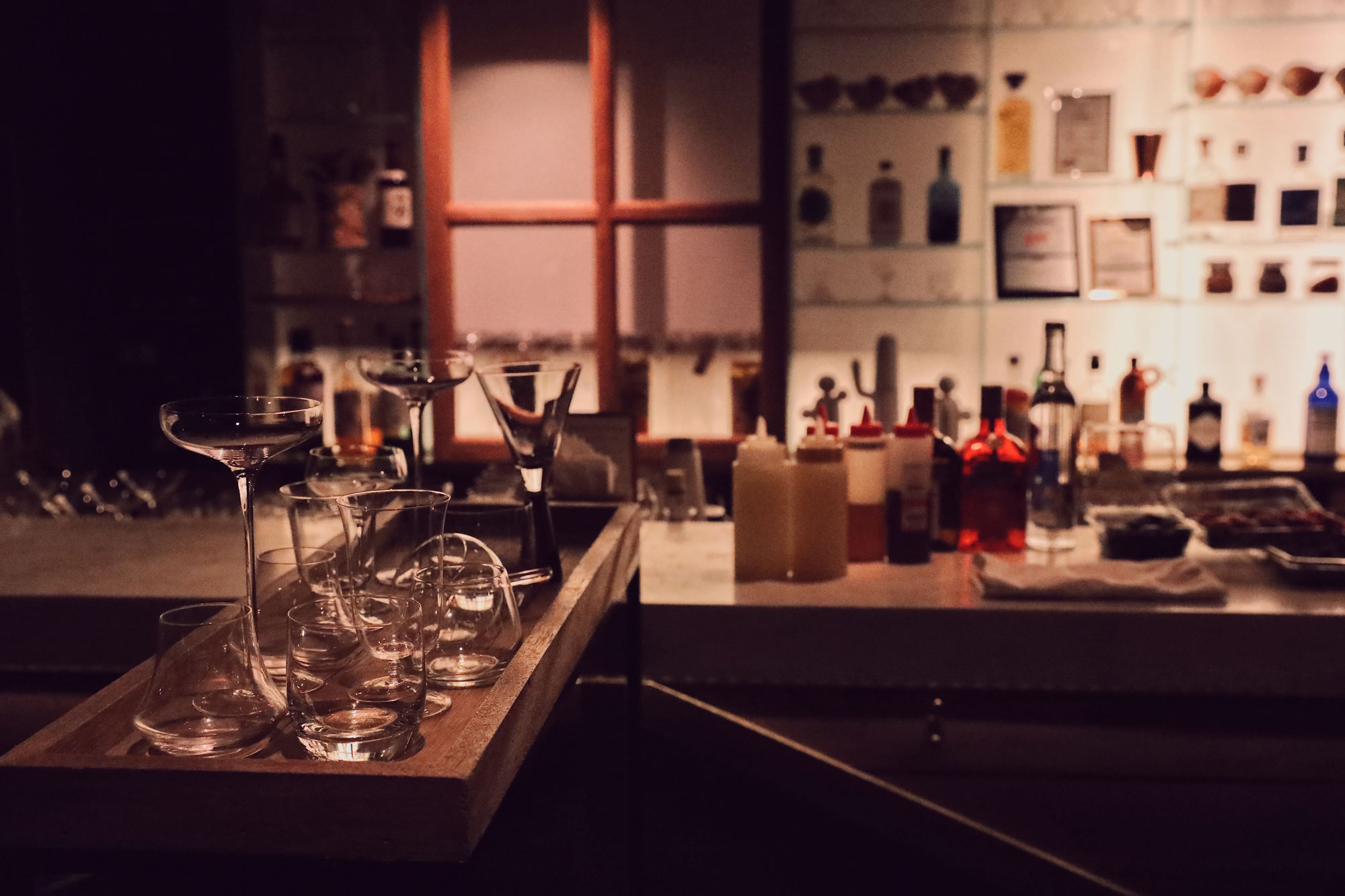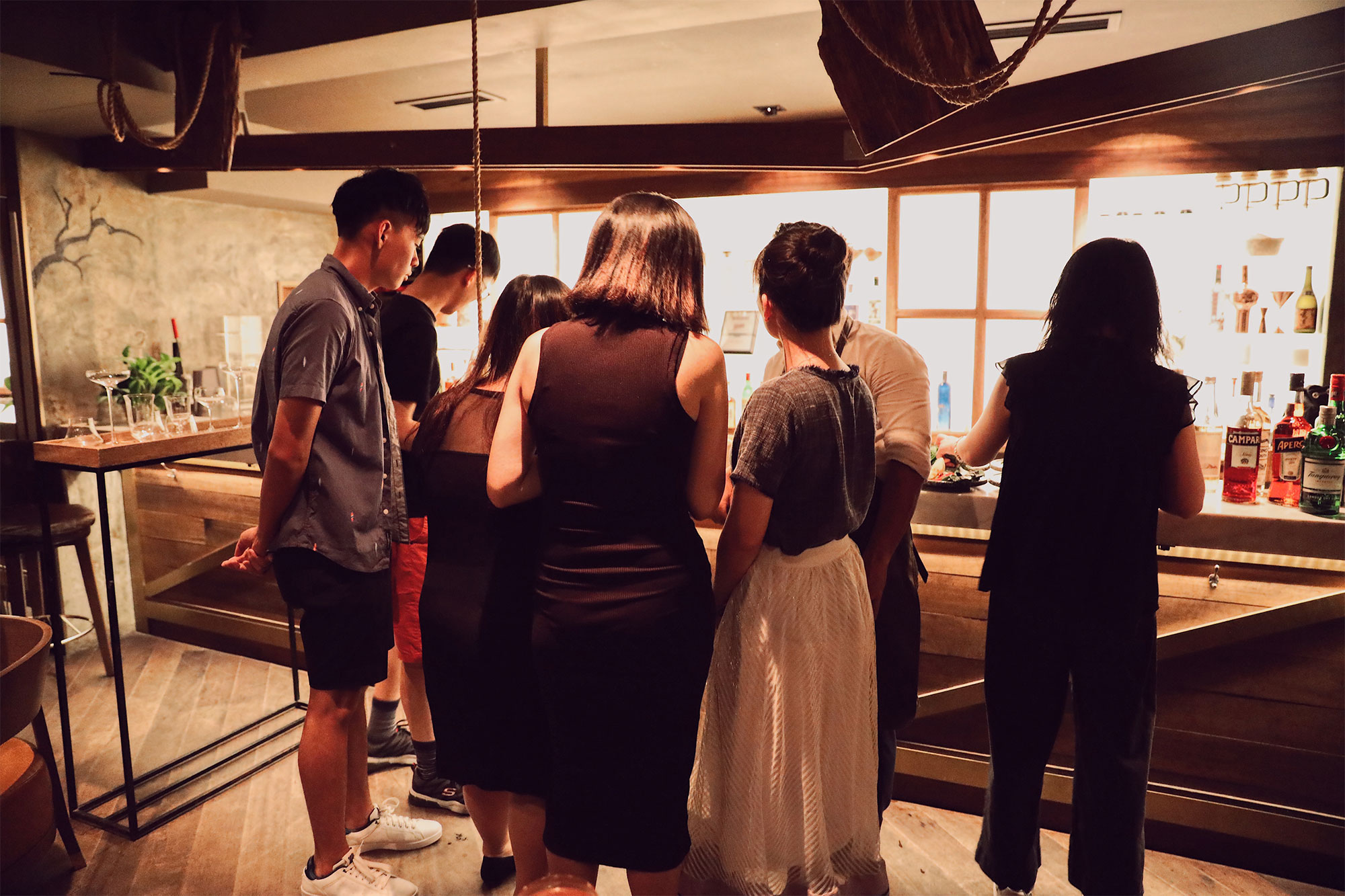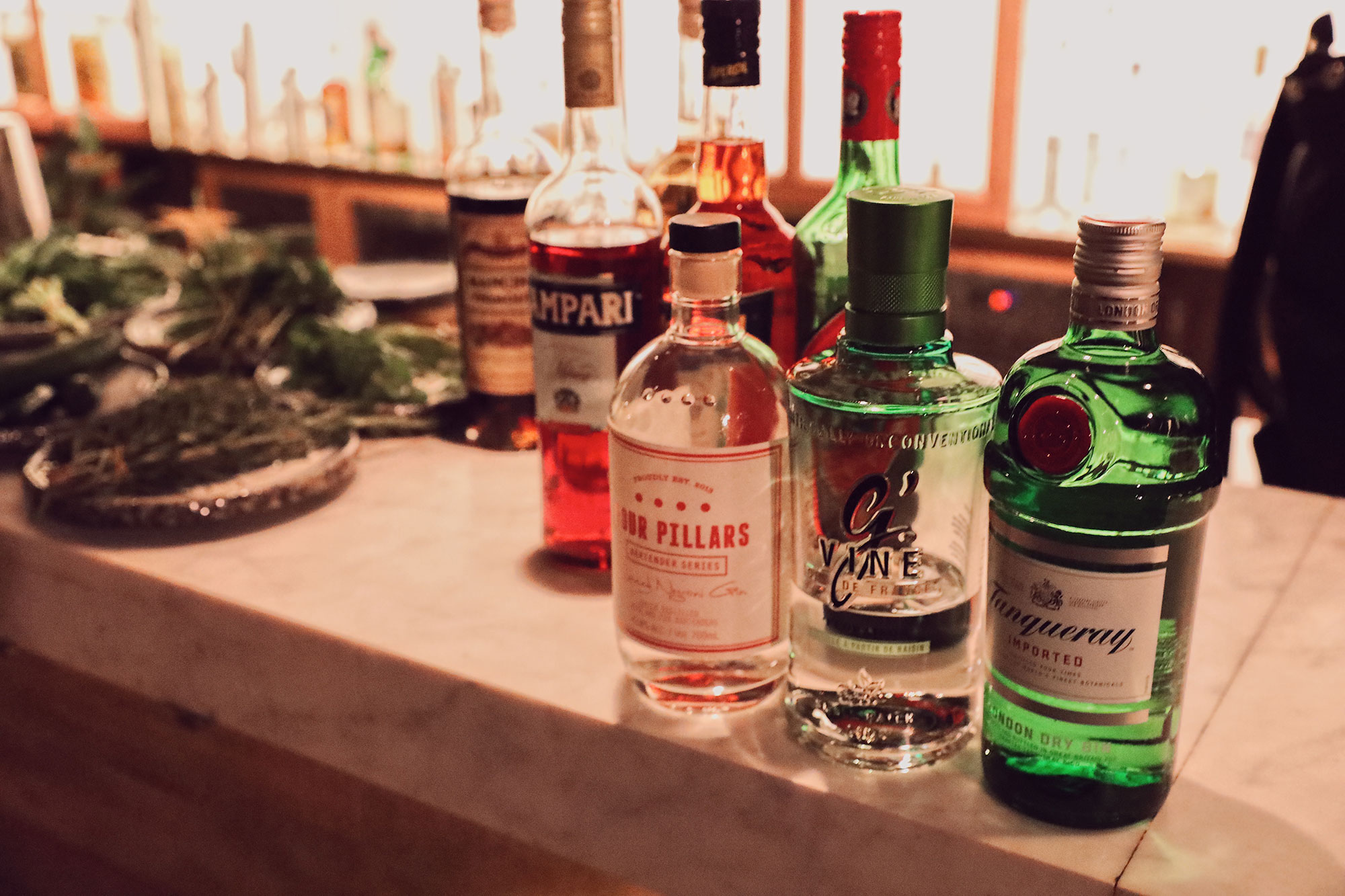 Comedie, the brand-new dating app will just freshen you up before the summer ends!
As we would love to encourage users of our app to go offline from online, we will organize pleasant monthly events for our members. You can have regular chances to meet new faces and to enjoy socializing in REAL life with great fun!
Comedie's members are definitely welcome to join the workshop, and we also invite non-members and all cocktail lovers to jazz up the party. Just come and learn to make your personalised cocktails at The Woods!
What's more about the workshop? Everyone can:
– Have a welcome drink
– Taste the spirits
– Learn cocktail making techniques
– Make your own cocktail with a new friend
It would be perfect if you bring friends to come along or simply come solo to meet some awesome souls at The Woods.
Remarks:
Participants must be 18 years old or above.
捉緊夏天的尾巴,享受調酒的樂趣
Comedie是一個即將推出的交友程式,而且我們鼓勵用戶多參與Comedie活動,所以每月都會推出不同形式的活動令用戶有更多機會認識新朋友。而調酒工作坊不但歡迎Comedie會員參加,非會員及酒鬼們都可加入派對,製作屬於自己口味的雞尾酒
工作坊包括:
每人一杯歡迎飲品
嘗試各款spirits
學習調酒技巧
與新朋友製作雞尾酒
注意:
*參加者需要年滿18歲才可參與