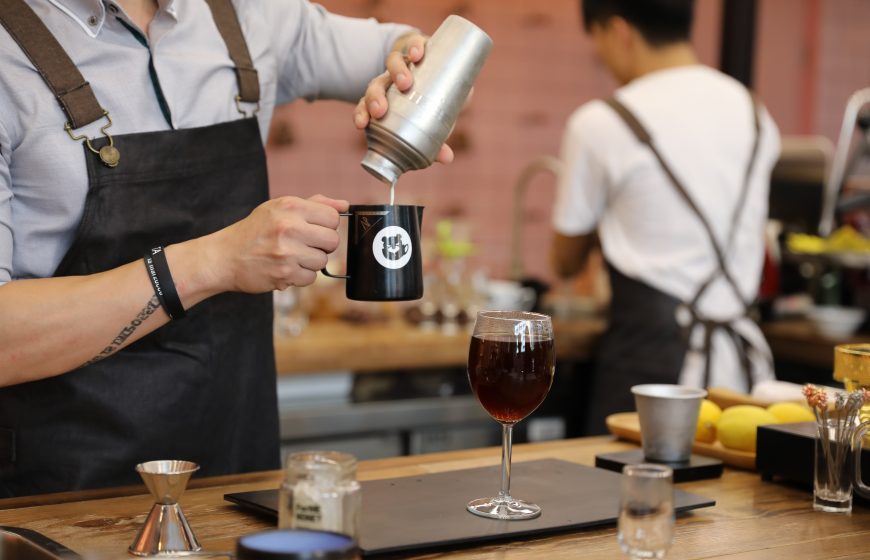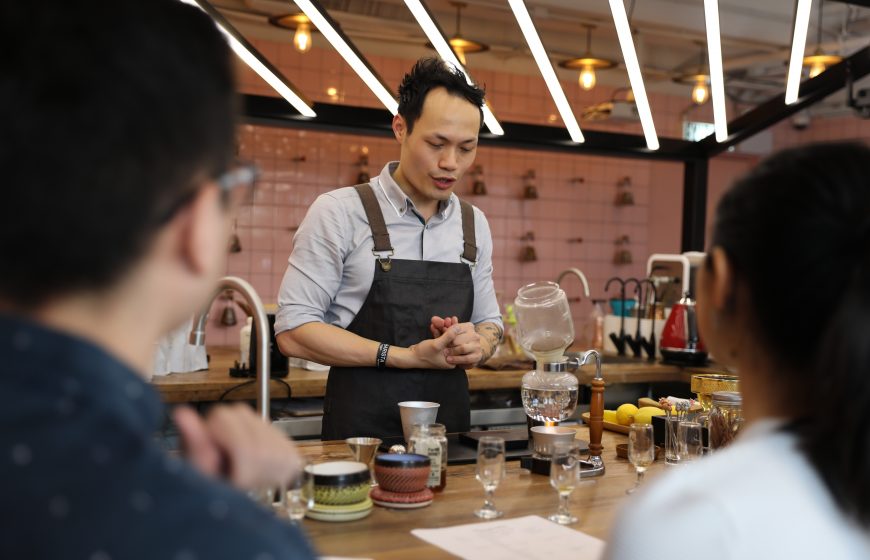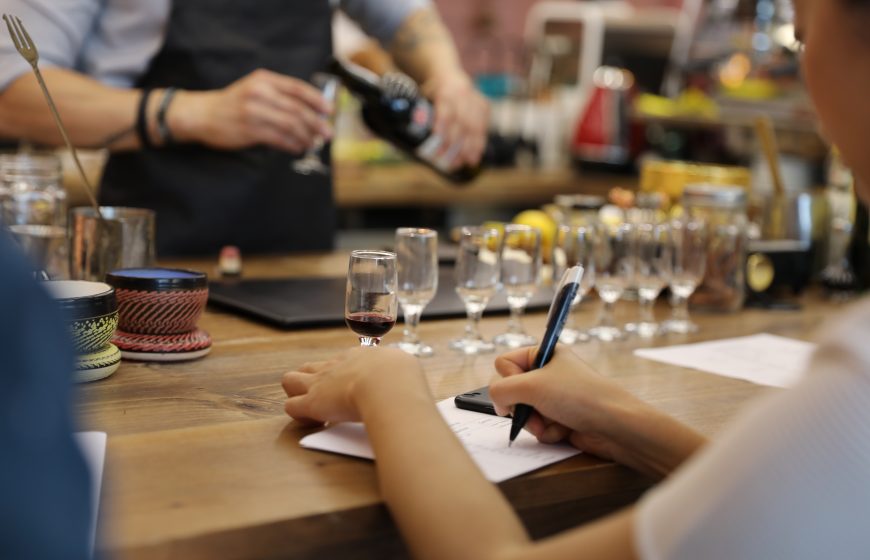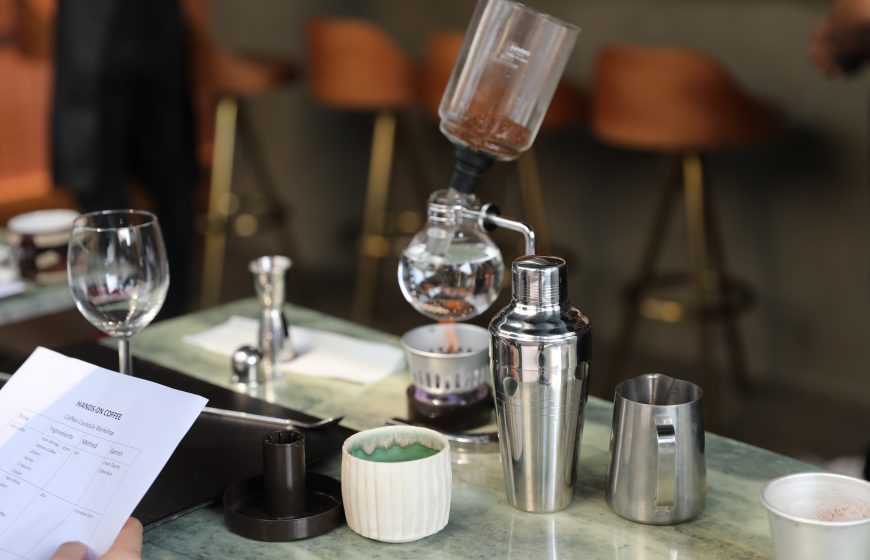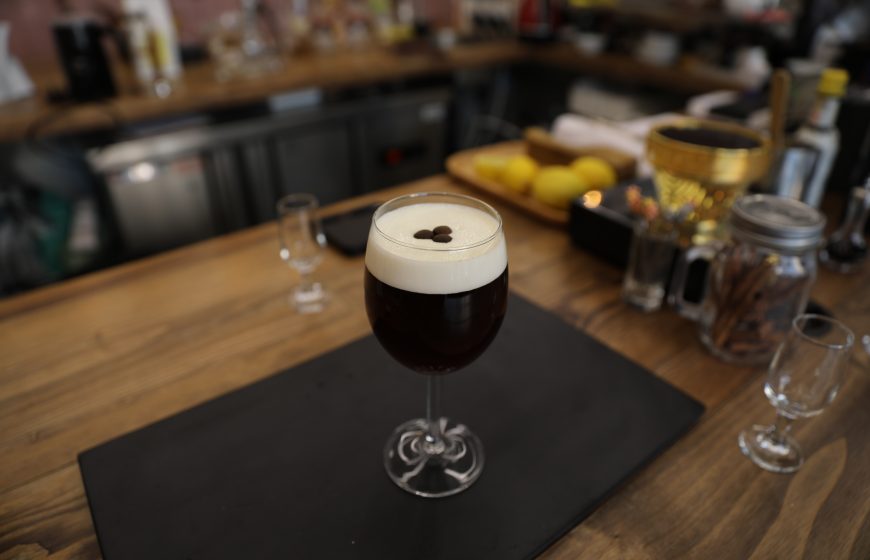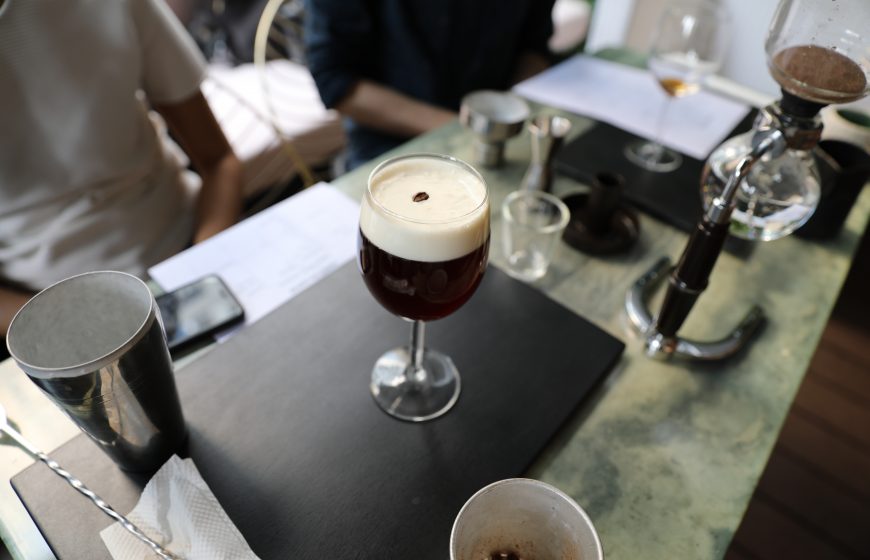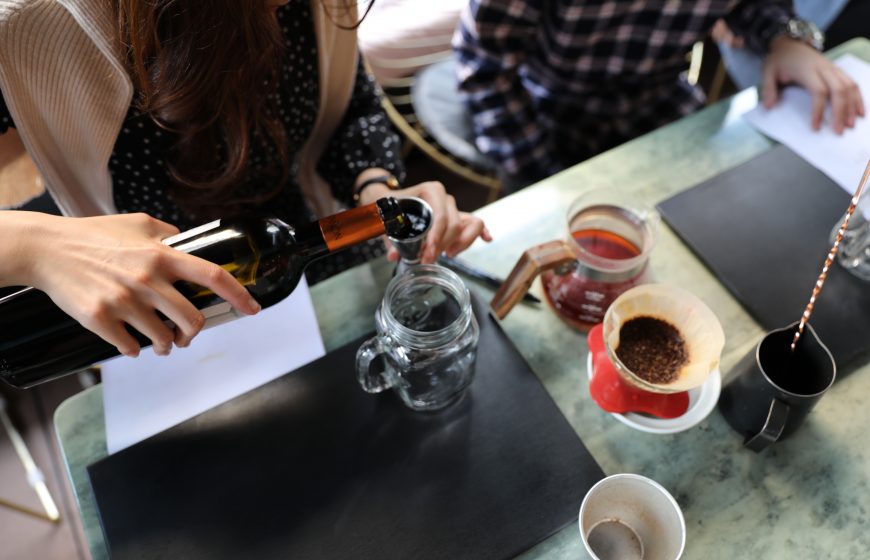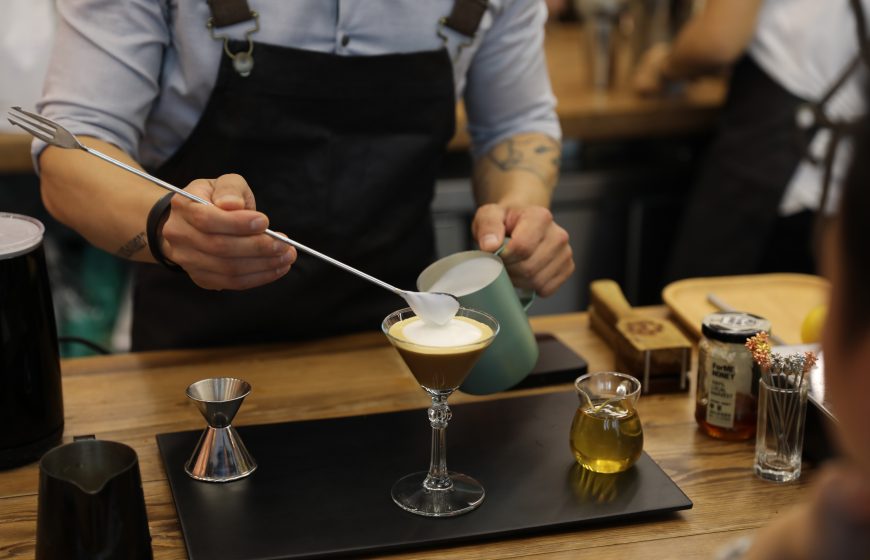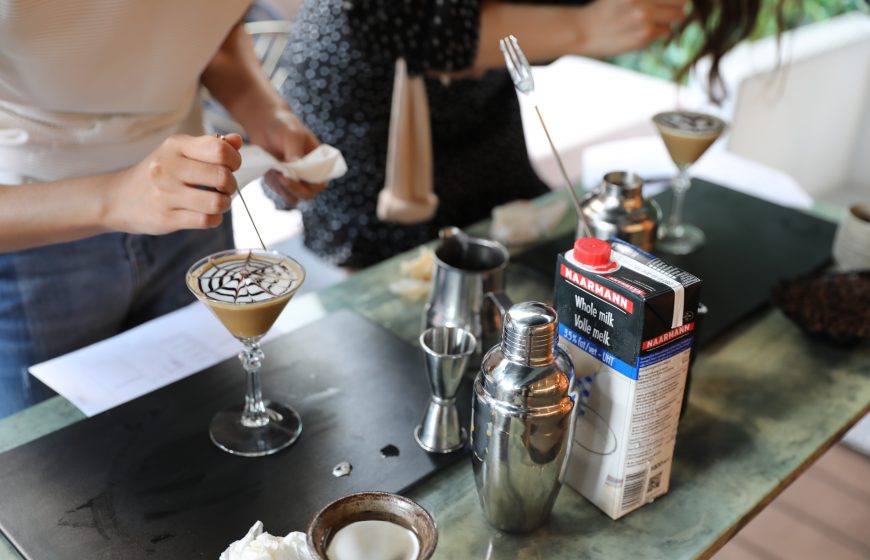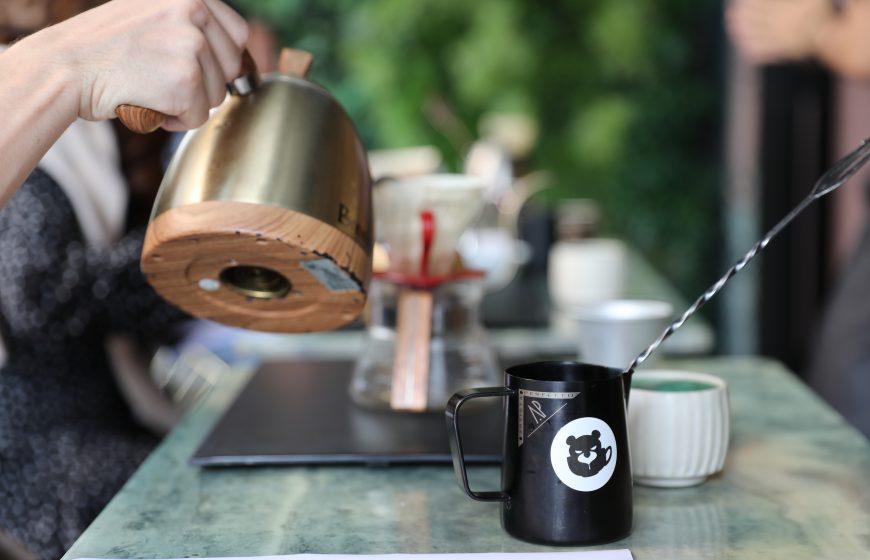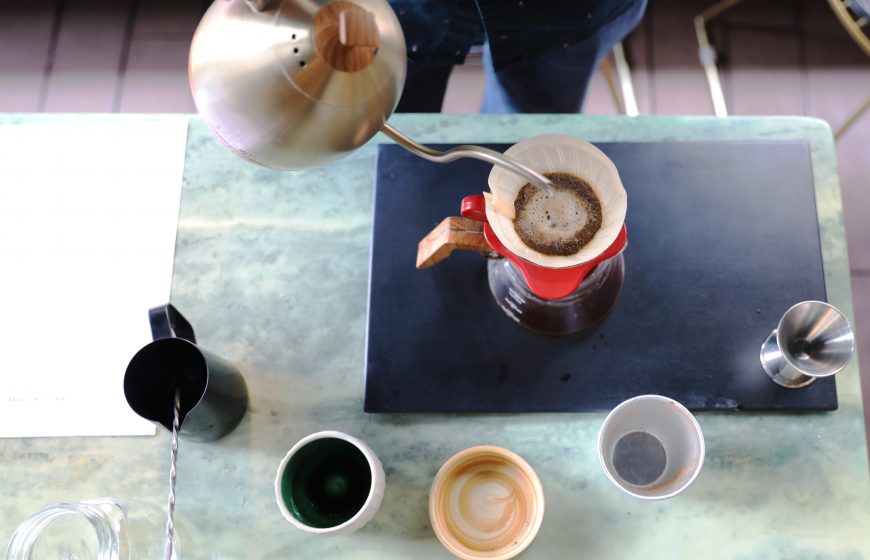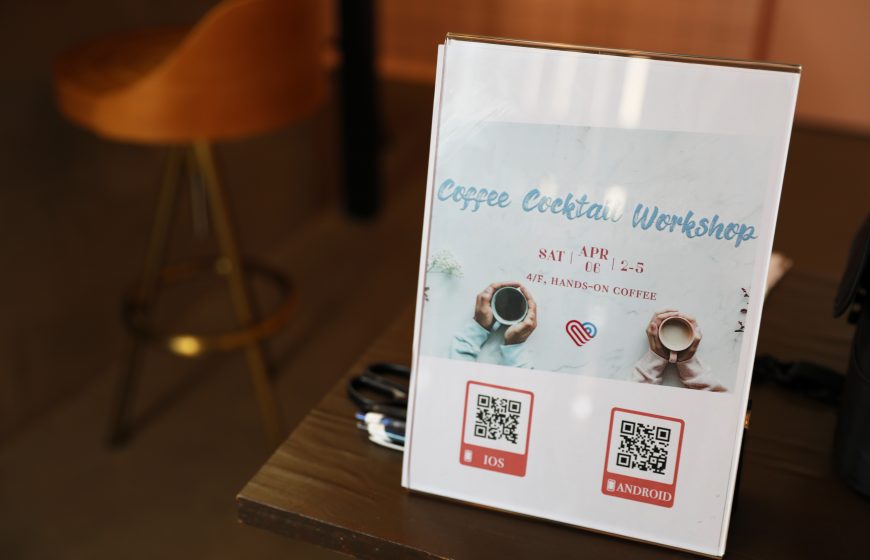 Coffee? Alcohol? Let's mix it!
Specialty coffee mixing with different liqueurs create various cocktails.
Irish coffee is definitely the classic coffee cocktail taught in the workshop.
Join us and make your own coffee cocktail! We will also match a new friend for you!
What's more:
-warm up games for you to pair up and meet new friends
-introduce the mixing of specialty coffee and liqueurs
-teach the technique to make cocktail
-instructor's demonstration
-make your own coffee cocktail with a partner ?(2 – 3 cups)
Date: April 6 (Saturday)
Time: 2pm-5pm
Venue: Hands-on Coffee
Price: $180 (installed Comedie) / $360
Language: Cantonese/ English
??Any questions? Inbox or WhatsApp 6393 4269
https://api.whatsapp.com/send?phone=85263934269
☕️?☕️?☕️?☕️?☕️?☕️?☕️?☕️?☕️?☕️?☕️?☕️?
春天的下午 ?,適合來一杯親手調配的咖啡雞尾酒。
精品咖啡加酒精,可以調配出各種特色雞尾酒,而咖啡能帶出更複雜的層次感。
工作坊將會教導最經典,廣為人知的愛爾蘭咖啡。
平日可以在咖啡店品嘗,趁著假日透過工作坊自己動手製作,又可認識志同道合的朋友!
內容:
-簡單遊戲認識新朋友
-介紹咖啡與酒的配搭
-雞尾酒的起源及製作技巧
-導師示範製作咖啡雞尾酒
-與新朋友製作雞尾酒(兩至三杯)
日期:4月6日 (星期六)
時間:下午2點到5點
地點:Hands-on Coffee
價錢:$180 (已下載Comedie)/$360
語言:廣東話/英語
??想查詢更多有關工作坊的內容有任何問題,歡迎inbox/WhatsApp 6393 4269
https://api.whatsapp.com/send?phone=85263934269